We are a team of change-makers who believe that every helping hand can serve our community's greatest needs
Founded by Hal Rogers on Feb. 20, 1920, Kin Canada is the nation's largest all-Canadian service club organization. Kinsmen, Kinette and Kin clubs across the country work to better their communities, enhance the well-being of Canadians and improve the environment. The Association boasts a proud history dedicated to fostering life-long friendships while 'Serving the Community's Greatest Need.'
Mission Statement
Volunteer members impacting Canadian communities through service, leadership, fellowship, and personal development.
Vision
To be Canada's National Service Organization.
Values
Excellence, Pride, Integrity, Inclusiveness, Compassion.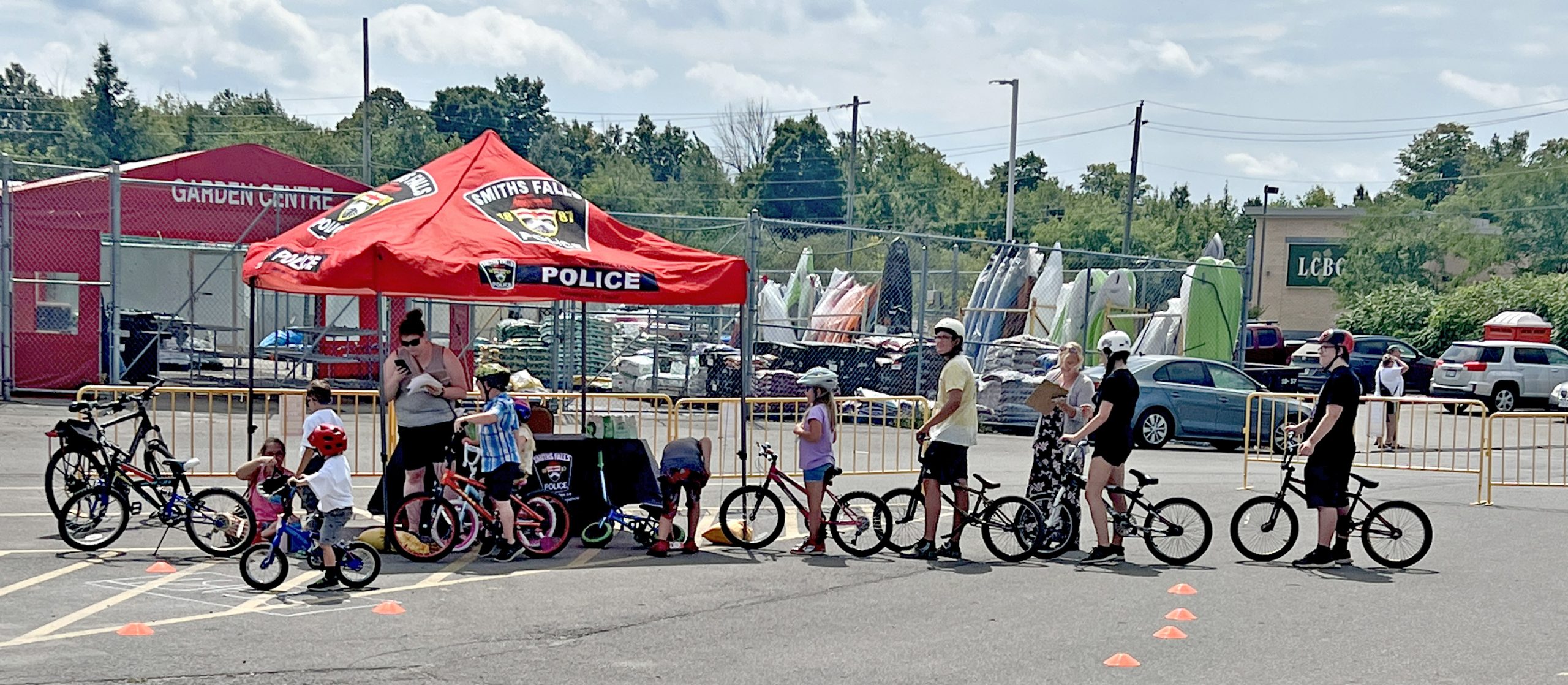 To promote and direct service work through fellowship amongst its Clubs and their members, to the end that:
members of the Clubs may enjoy personal development through the Association;
they may be improved and educated in modern business and professional methods and ethics;
the involvement of all in the enrichment of their community may be stimulated;
a spirit of co-operation, tolerance, understanding and equality among all nations and peoples be fostered and that unity of thought and purpose throughout Canada be established toward this goal; and
they shall serve their community's greatest need.
Kin Canada clubs offer opportunities for people of all ages, with different interests and time availability to volunteer.
Clubs perform a wide variety of local fundraising and service projects. Each club assesses their community's greatest need to determine what projects to undertake and how to distribute funds raised within the local community.
Kinsmen, Kinettes and Kin clubs play a vital role in Canadian society by raising funds for important causes, undertaking community projects, and providing leadership, training and networking opportunities for our members.